Struggling to get inspired? Here's how I get email newsletter inspiration.
Newsletters have long been a staple in the business world. Everyone has a digital version and if you're like me, it's your job to make it happen on a monthly basis. But the truth is, it's not easy finding email newsletter inspiration. I'm a little embarrassed to admit this, but I have often found myself desperately looking to Google in search of a muse. Genius doesn't happen overnight and inspiration never seems to work on demand. So until I find the easy button, here's a handy list I made to stimulate your newsletter creativity.
Look within (your own office)
Know anyone interesting? Maybe there's a cool story someone shared with you or a subject matter expert lurking in the office who doesn't mind sharing their opinion. Expanding the list of content contributors can prove difficult, but really rewarding when done well. Including different points-of-view and thought provoking perspectives can make your newsletter shine.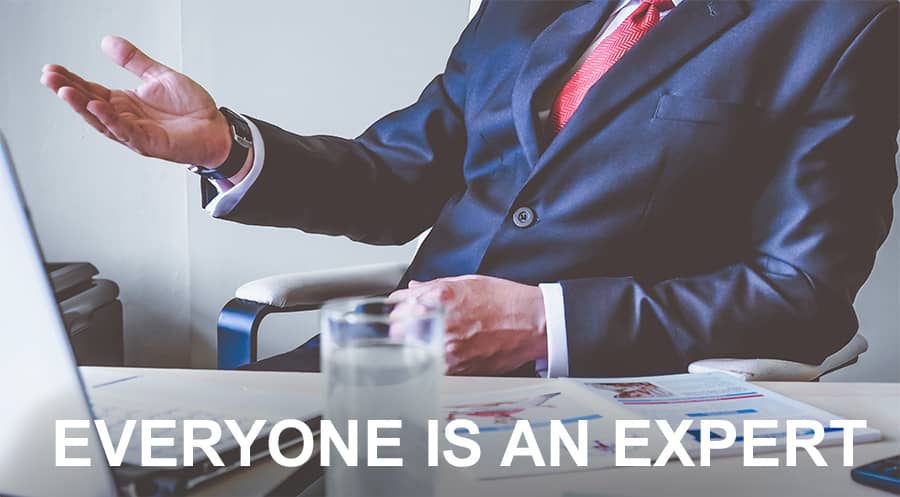 Don't be afraid to show off
People love stories. Customer testimonials or inspiring cases studies are usually really interesting and memorable. Always be on the lookout for new ways to share how your company is delivering real value to your customers. It's up to you to decide how much to share, but building your collection of proof is always a smart move.
Curate the genius of others
With the world at your fingertips, it's never been easier to keep an ear to the ground. There's always new stuff happening, new technologies evolving, and breaking news. A great place to start, other than our good friend Google, is to try scanning your own inbox. As a marketer, you've probably subscribed to a bunch of effortlessly cool newsletters and blogs, so keep them on hand when you need a little inspiration.
Put the pen down
Words are majestical little things. I'm using them right now. But what I really love to see in a good newsletter is the use of visuals to deliver something unexpected. My personal favourite is video, but your audience will probably appreciate some infographics, GIF's, and even sound bites. Give some thought to how you can package your message in different ways and watch how your audience responds.
Revisit the past
Going back in time is a bit of a last resort but it can be a goldmine. I always find little gems of content that were smash hits. After a quick jaunt down memory lane, I find new ways to refresh the content, add more to the story or turn it into a different medium to breath some life into it. The truth is that sometimes your fans might miss a few strokes of brilliance here and there. So there's no harm in refreshing awesome content and doubling down on what your audience has already told you they love.
Look to the future
After revisiting the past, now it's time to turn your attention forward. What does the future hold for your industry and your business? People love a good piece on predictions and the future. After all, if you can figure out what's to come, you've got a serious advantage. If you can craft some fresh content around trends to watch out for, your readers will thank you.
Expand your scope
Your customers live full and varied lives that extend far beyond your business or niche. Try broadening your scope of content and look for new ways to add value to their lives. Sometimes when I find myself really stuck, I ask the audience. Try holding a friendly competition or running a survey to get your readers involved and drive your engagement to new heights.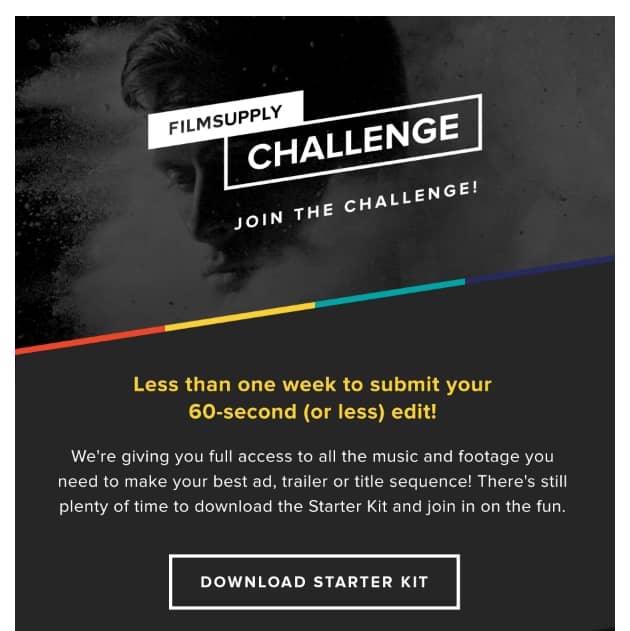 Trying to keep up with a never-ending stream of fresh, exciting, and new content can feel overwhelming at times. So there's my cheat-sheet for avoiding fan disappointment. Hopefully, this article will provide a healthy dash of newsletter inspiration and help you steer clear of the dreaded boring email. Want to help a friend out of their newsletter writers' block? Share this article.