Automate Your Next Marketing Campaign
Cha-ching! Did you hear that? The sound of success as another happy customer makes a purchase. Of course, as a marketer in the digital age, you know exactly who that customer is. Also where they live, when they graduated school and what the name of their first pet was. With so much data at your disposal, you know each customer is unique and rarely do they follow a direct path from engagement to purchase. Instead, they take their own route, interacting and responding at different times during their journey.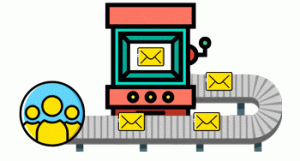 And that's why it is so important to influence each customer's journey with well-timed interactions that guide them. Easier said than done though right? Customers increasingly want their journey to be truly personalised and built around their needs.
You could try picking up the phone. Calling each customer individually and finding out how to get them onboard. But we have a better solution, email marketing automation.
All that data we have available means email automation is more powerful than ever. With a little work, you can create a machine that targets prospects at specific times, provides value and helps them become long-term customers. Best of all, email automation actually creates time to focus on other things. And by using it at each stage of the customer journey, you'll benefit from an efficient, automated marketing machine that is driving customers towards conversion and beyond.
And it's way easier than you might think. Let's explore the customer journey and the different types of automated emails relating to each stage.
Awareness
It's time to get your name out there! Let your customers know you exist and you've got the solutions they need.
For consumers, this stage is all about research. Provide educational material on your website, offer free guides and use an autoresponder to touch base with prospects after they sign up for more using a web form. This is a great way to grow your email list, and by following it up with an automated welcome series, you'll keep your brand top of mind as consumers continue to research.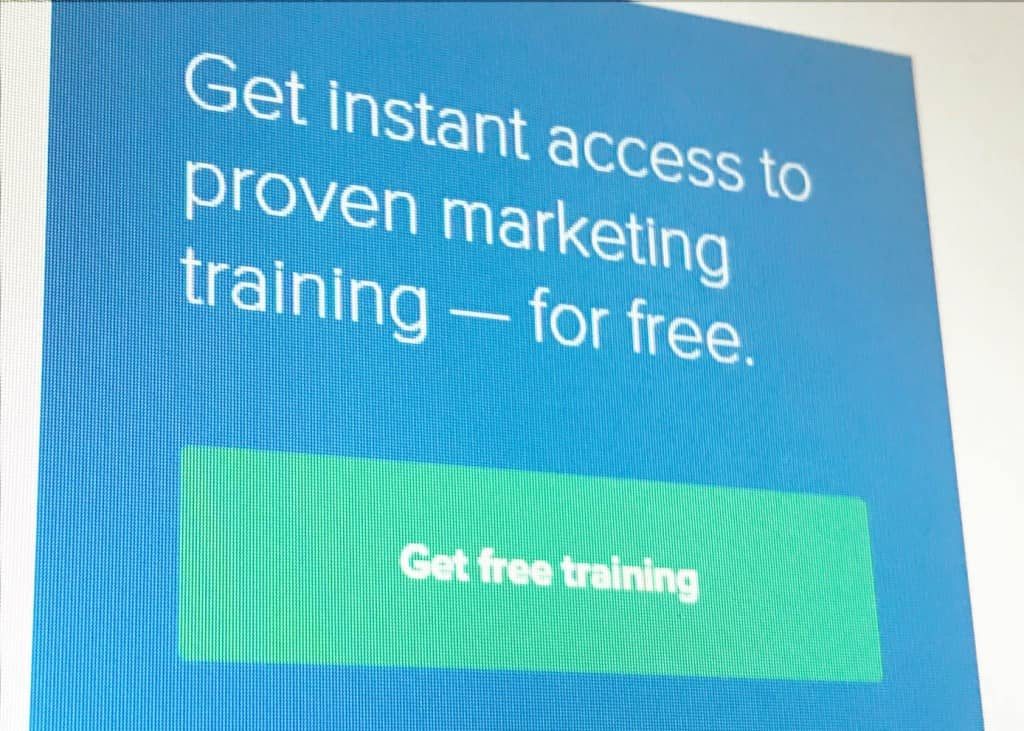 Consideration
Here's your chance to impress while your prospects are considering whether or not to buy from you. Remember that email address you collected? Time to turn it into digital gold because it gives you permission to engage potential buyers directly in their inbox. Email marketing has the highest ROI and conversion rate, so don't underestimate the power you've got at your fingertips.
Automated lead nurturing campaigns are extremely useful here. Just remember to lay off the sales pitch and instead, focus on building trust by providing helpful and educational content.
Potential customers may also request product demonstrations or register for online events. Make the most of this opportunity and boost attendance rates with automated event reminders.
Purchase
Once you can find that sweet point of providing value and meeting your prospects needs, Congratulations! You've probably just found a new customer. Now the real magic can happen.
Here you want to ensure your systems are integrated and that your e-commerce and email platforms talk to one another. This allows you to trigger automated thank you messages with product recommendations for targeted cross-selling.
Plus did you know that on average 69% of all online shopping carts get abandoned? That's a lot of potentially lost revenue that can be recovered with automated cart-abandonment emails. For best results, provide incentives and special offers to draw people back to your site and complete the sale.
Retention
Of course, your work is not finished when you get a new customer. You're only just getting started. Now you want them to use your product, maybe seek some guidance and hopefully even buy from you again.
The best way to achieve this is to continually demonstrate your value to each and every customer. Use automation to support your customer service systems and ensure they run efficiently. Plus keep customers engaged with well-timed emails such as service renewals, product recommendations, and re-engagement campaigns that target inactive customers.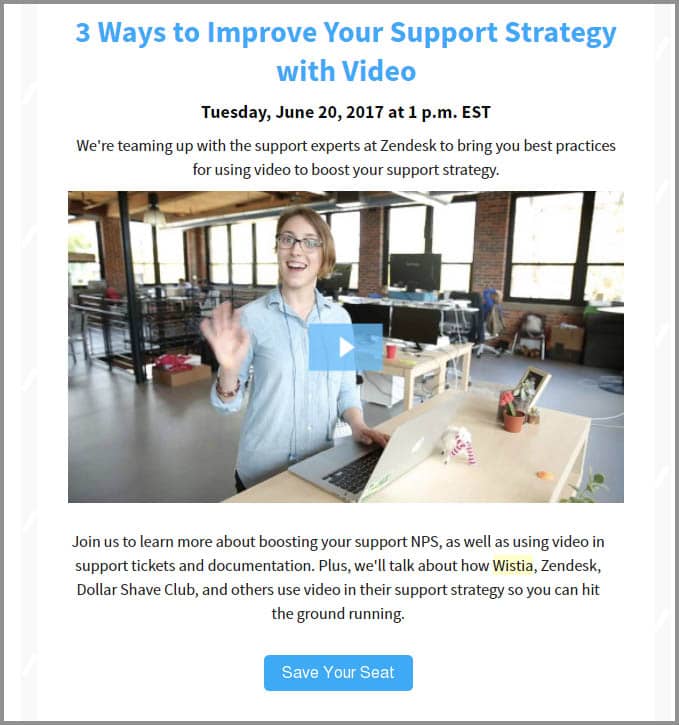 Loyalty and Advocacy
Ultimately this is where you want all customers to be. A place where they become raving fans and spread the good word about your product and services, helping you to attract more customers.
Foster loyalty by rewarding customers with special offers that relate specifically to their preferences. And show them that you care by sending automated birthday emails and anniversary emails based on their duration as a customer.
Of course, it's impossible to create brand advocates if you don't have satisfied customers. So learn what makes them tick with periodic customer surveys. For best results, use automation to trigger survey emails at the best times for your customers. This might be based on when they first joined, when they last purchased, or when they last interacted with your brand.
Wrap Up
When it comes to email automation, think beyond individual campaigns and leverage it across the entire customer journey. This will not only save you time in the long run but will also create a well-oiled marketing machine that does all the hard work for you. Cha-ching!